Meet Our Team
Derrick Denicola
CEO, Founder
Tony's Darts Away, Burbank, CA
---
After my workout, I decided to reward myself by trying a new restaurant. Between my gym and home, I found Tony's Darts Away using Findaspot. They had fast service and an amazing Vegan menu! I saved this as a favorite location to come back to with some friends to chow down and drink up!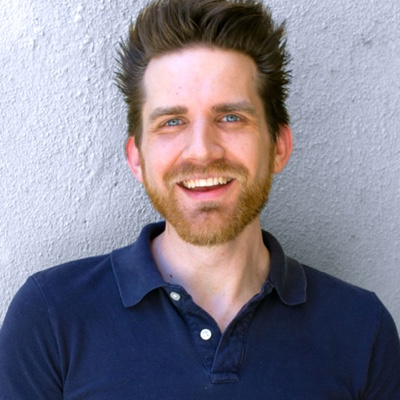 Viewpoint Brewing Co, Del Mar, CA
---
After a long day at the San Diego Zoo, we used Findaspot to discover this gem. Great hamburgers, and Philly Cheesesteaks. The overlooking porch with fire pits was a really nice touch. Oh, and if you get the Wings, I highly recommend the dry rub.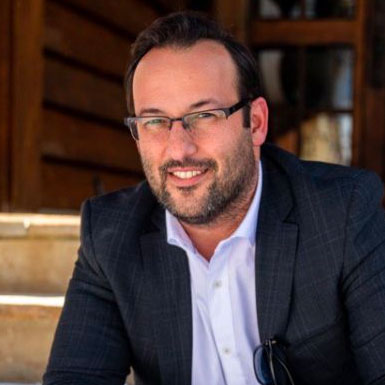 Brian J. Esposito
Head of Strategy
Scarfes Bar, London UK
---
My work has me all over the world, and pretty non stop. The plus side is I get to find and experience some amazing spots. One of which is located at the Rosewood Hotel in London, which is home of the Scarfes Bar. From the music and ambiance to the decor and service, the second you walk in you just feel like you've gone back in time and surrounded by such culture, class, and style. Not to mention they make a mean Old Fashion. ;)
Kyle McMillan
Head of Global Partnerships
Douglas Preserve, Santa Barbara CA
---
Since Covid changed the world, I began my journey with my dog to explore more of a natural world and lifestyle. From deep forests, grand beaches to beautiful mountains, we seem to be always on the go. We found our peace within all of the majesty nature Douglas Preserve has to offer.